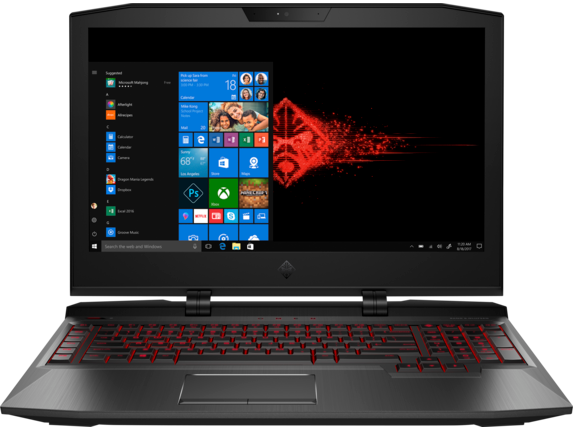 The specification mentioned below are recommended specification that we feel, will enhance your experience while working on Unity. The recommended specifications are also mentioned on Unity's official website, but might not be same as the one we have mentioned here.
Processor: Intel core i5 >above
RAM: 8Gb >above
GPU: GT 940M > above
Hard Drive : SSD ( Will result in much shorter loading times for both Windows and Unity Projects)
You can check for counterparts, if going for an AMD based hardware. Also an i3 Processor would work just fine if you want a cut on some pricing. There are some nice sales, going on ecommerce websites like amazon and flipkart, so do check them out for comparing the prices. You can also find some really competitive prices in shops located in Nehru Place Market, so I recommended checking them out too.
---